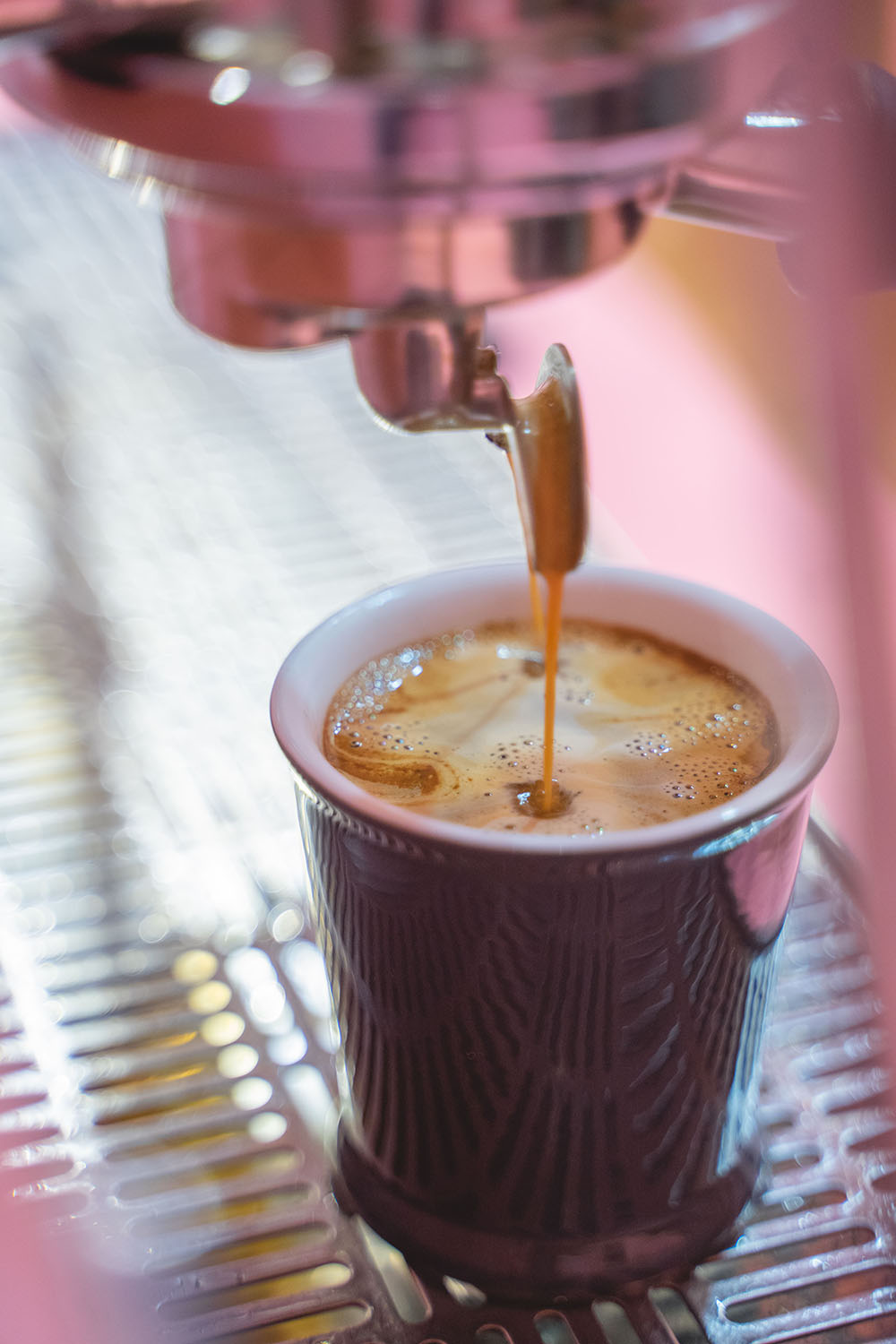 Proudly serving The Old Barracks Coffee Roastery single origin coffees
The Old Barracks Coffee Roastery specialises in great coffees from some of the best coffee farms in the world and it wholesales to high-end cafes, like GUJI. We will serve at least three coffees on our bar. All coffees are from current coffee harvests and our intention is to deliver the best versions of these flavours in your cup. The first, will be a rich tasting specialty coffee from South or Central America and the second will be the coffee cherry we have named our coffee bar after – 'Dikitu' from the Guji Zone in Ethiopia, while in season. Finally we will always have decaf coffee available and this seasons decaf is from Central America and the decaf process is produced using sparkling water. For more information on our coffees – drop in and have a taste and a chat.
Take out
Guji Coffee Bar Nenagh is open Monday – Saturday 9-5  and Sunday 10-5  in 10 Quintins Way, Nenagh, Co. Tipperary. Closed BH Mondays.
Guji Coffee Bar Cork is open Monday – Friday 8-6, Saturday – Sunday 9-6 in Marina Market, Old Ford Factory, T12 YX76.
Specialty coffee and home-baked sweet treats with gluten-free and vegan options are available to take away.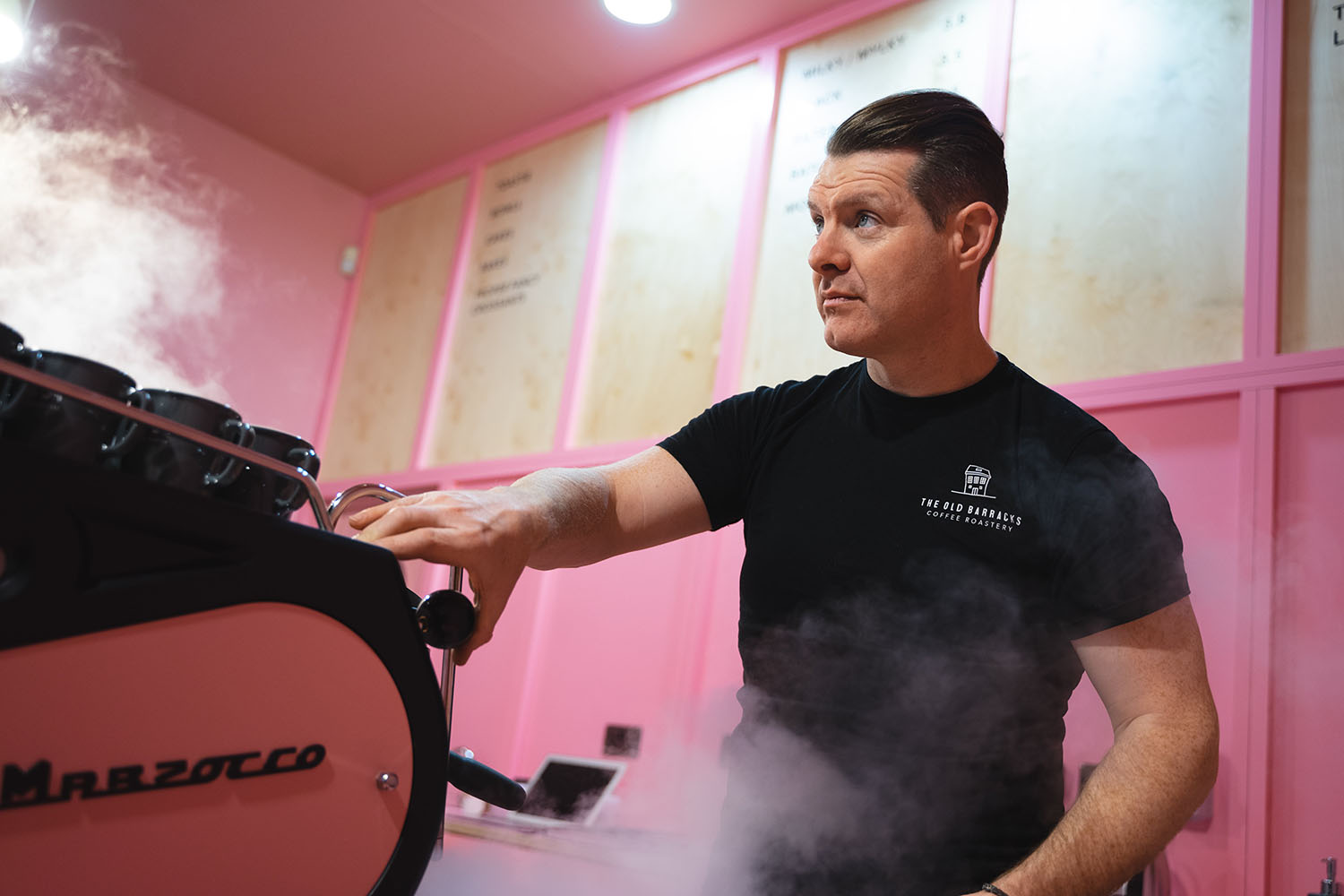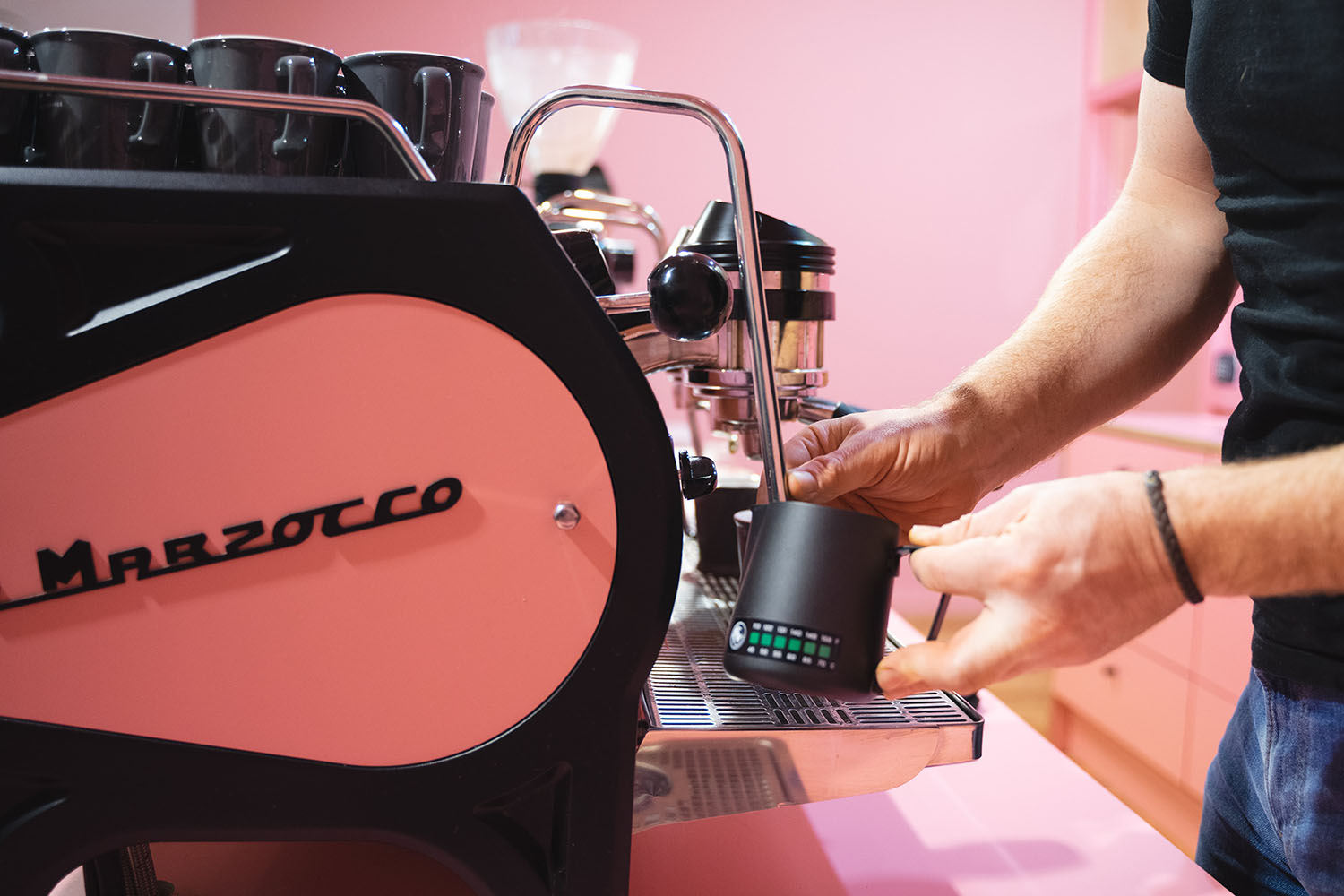 Coffee retail available
Specialty coffee beans served on the bar are also available to purchase in 250g bags and 500g bags. Wholesale coffee prices available on request.
Good coffee is hard to find
Here's a map