Coffee to go is the new going out #itsallguji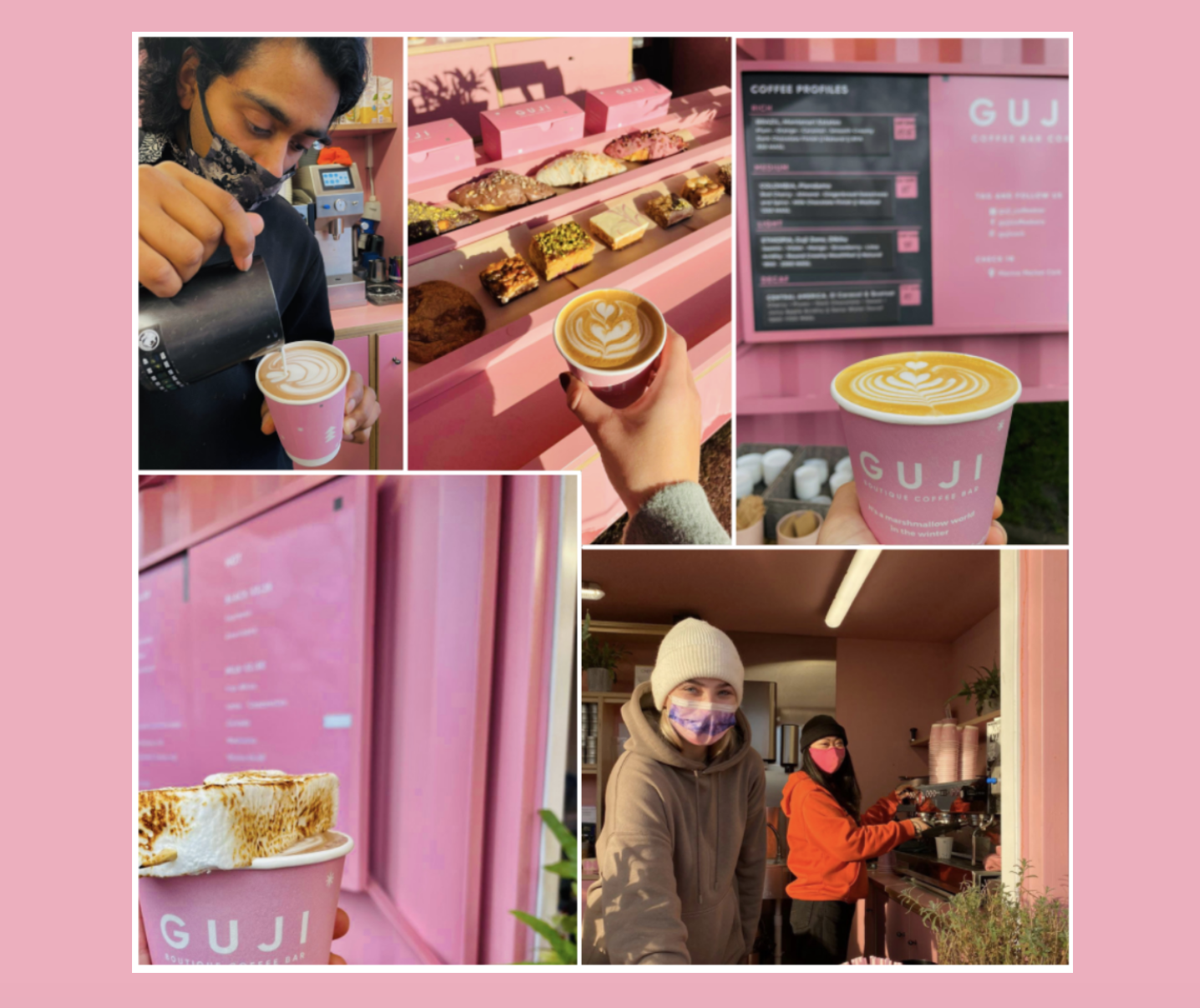 Steps for an amazing Valentine's Weekend with Guji! 
Step 1: Treat yourself to our special Ruby and White Chocolate Proper Fancy Croissants filled with creme patisserie and topped with a chocolate disc. Sounds delicious, doesn't it?
Step 2: Try our Valentine's Day Cannoli, filled with raspberry mascarpone and topped with fresh berries. Four pieces per box for you to share with your loved ones!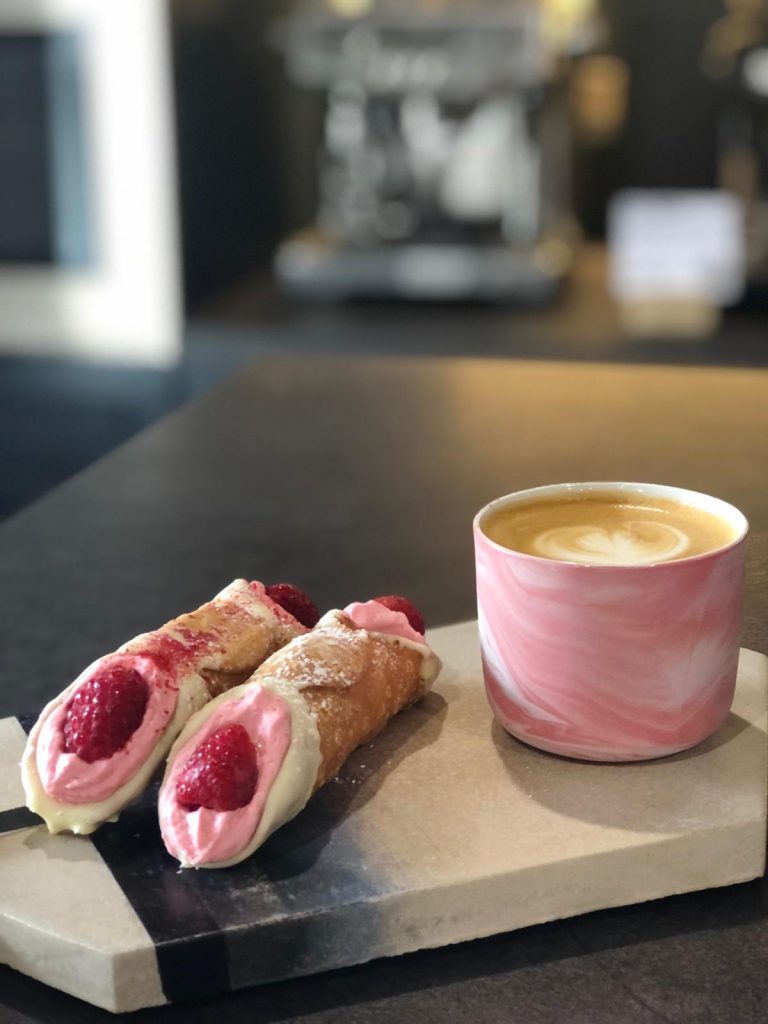 Step 3: Wash your treats down with one of our famous SEXY CHOCOLATES with homemade toasted mallows on top to make your Valentine's Day even sexier. 
Step 4: Come down to our pink container and take photos with our Valentine's Day signs, made especially for you to share your Guji weekend with your Instagram followers. See the picture of Sam and her sign below!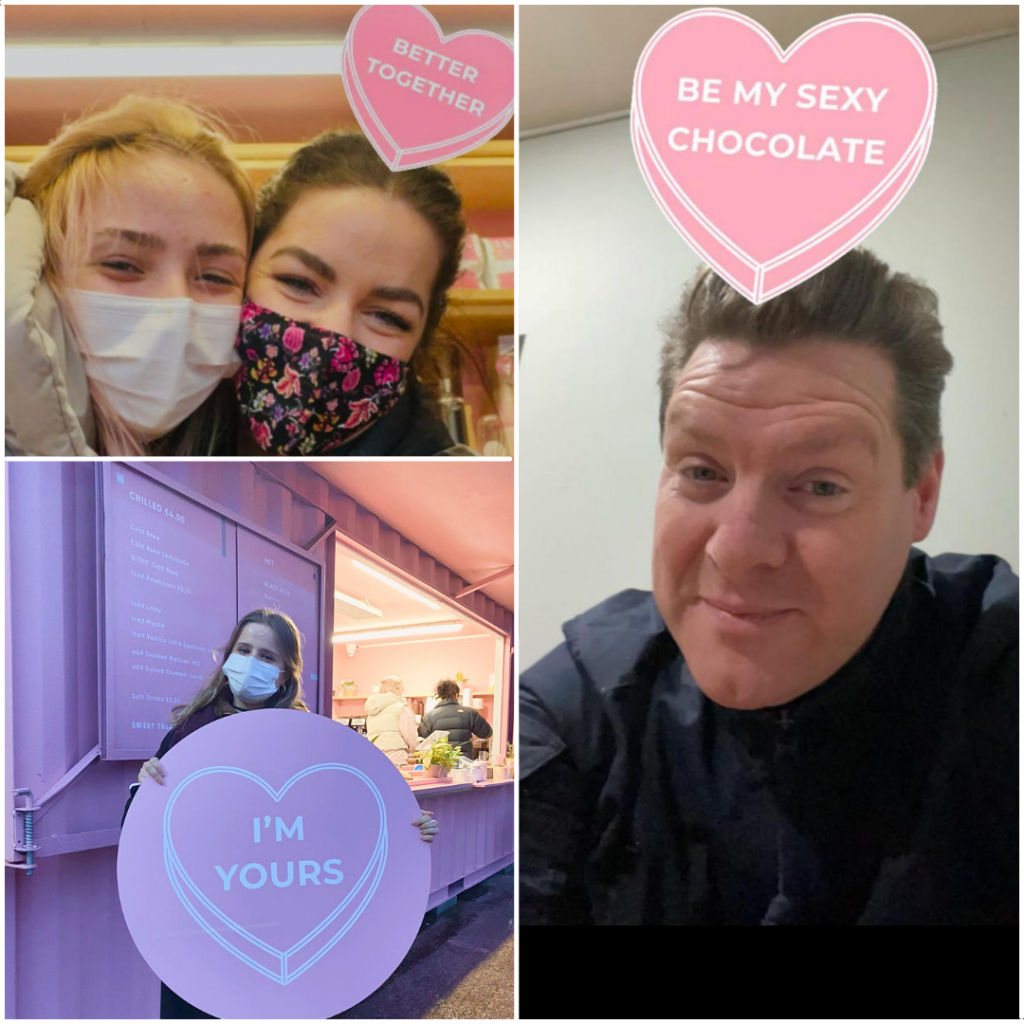 Step 5: Take a snap at our container using our Guji Love Instagram filter. Find out more here !
Step 6: After you've completed these first five steps, why not listen to Nina Simone's 'I Put a Spell on You' over a romantic dinner. Scroll down or click here to listen on our Valentine's Playlist on Spotify.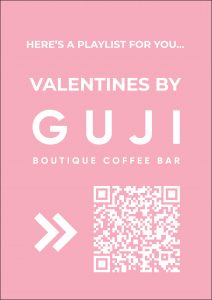 You and your pup could be featured
in our next newsletter!
 
Bring your pup down to our pink container at the Marina Market in Cork and treat
them while you enjoy a warm drink and one of our (human) sweet treats! We love
having your furry friends around, so dog treats are on us and fresh water served
in a pink bowl, Guji style.

#gujigossip